Target Indoor Golf Markham
3160 Steeles Ave E, Markham ON
Please note that our facilities are automated, unstaffed, and locked 24/7. You need to book to receive smart door access link to enter the building. No rental clubs on site.
Summer Rates
OPEN BAYS
1 & 2 (RH only) / 3 (LH & RH)
PRIVATE BAYS
4 & 5 (LH & RH) / 6 (RH only)
location highlights
The Signature Target Indoor Golf facility.
#1 - 3 open bays good to play with bunch of friends side by side, #4-6 large private rooms.
4K Ultra HD picture quality projector in all bays.
Leather couches in prestige rooms, benches in open-bays.
Snacks and non-alcohol refreshments on site.
Gallery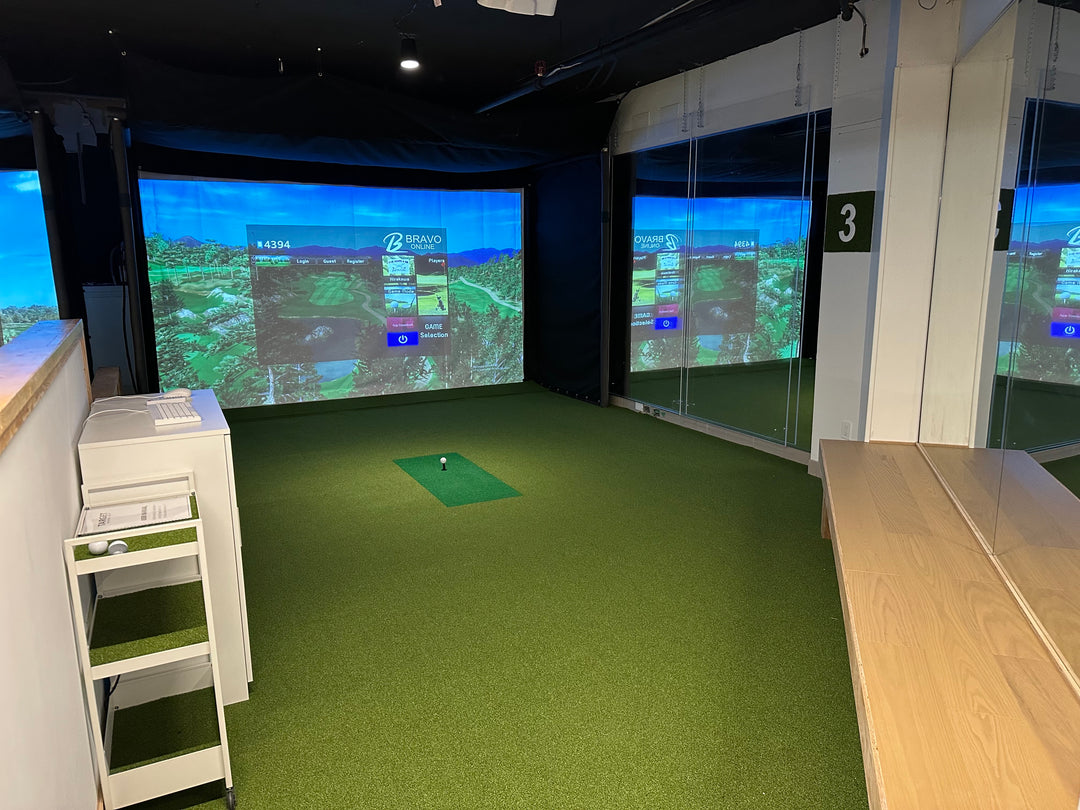 Open Bays 1 - 3 (up to 3 people)
Private Bays 4 - 6 (up tot 4 people)