List of Instructors at Target
All Locations
Johnny Ryu (CGTF)
Johnny Ryu started golfing since he was 11 and has been teaching now for 5 years with CGTF golf teachers licence. Being consistent with your distances and improving overall strike power is something everyone is looking for. Johnny is confident, he will make life changing habits and improve every aspect of your game from driving accuracy and how to utilize your body to create more power. Academy or private lessons available.
For more information, contact 647-507-9291
All locations
Jay Kim (PGA of Canada)
Jay Kim went to Humber College for Profesional Golf Management program and became a CPGA class A professional. He is confident, strong and expert of finding and matching a swing that suits you. Whether you are a beginner or an advanced player, Jay will take your game to the next level. Jay provides Academy or private lessons.
For more information, contact 647-973-2371
All Locations
JK Academy
JK Academy is founded by Justin YW Kim, former PGA Tour player, and Albert Kang, former Latinoamérica PGA tour player. Justin is a current member of CPGA and Team Titleist and Albert is a current member of CPGA. JK Academy provides junior and adult lessons, from beginners to professional level junior players who compete in Ontario championship.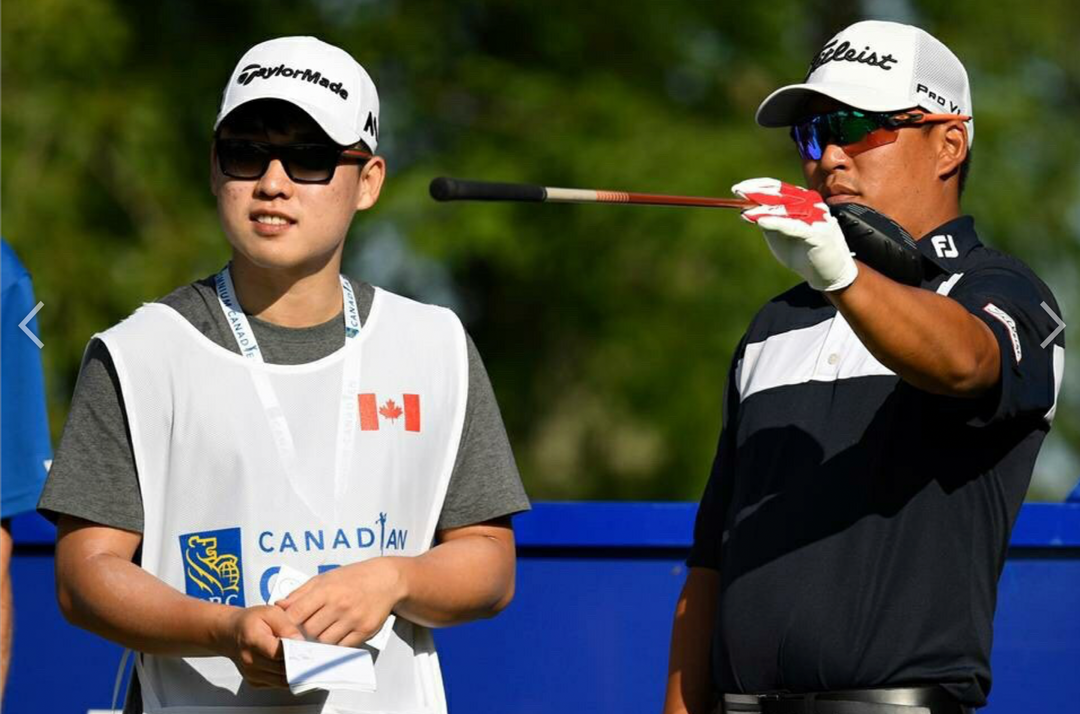 Thornhill, Markham
Jaekook Moon
Moon has been in the industry of teaching golf over 20 years. He provides junior, senior, beginner, group, and private lessons.
For more information, contact 416-885-2727
Markham
Golf and Performance
D. Franz McFayden is the founder and head teaching professional of Golf and Performance. He personally specializes in peak performance mental coaching for high-performance athletes, short game/wedge play scoring, on-course high-performance strategies, and detailed video and biomechanical analysis profiles for high-level recreational and competitive players. Golf and Performance team provides Adult lessons, Junior lessons, and club fitting.
For more information, visit https://www.golfandperformance.com
Vaughan
David Fritz Golf Academy
The David Fritz Golf Academy provides golf lessons and golf instruction in Oakville, Richmond Hill and the surrounding area for golfers of all levels. Whether you are taking a private golf lesson, group golf clinic or participating in one of our golf camps - we are committed to improving your golf game.
For more information, visit https://davidfritzgolf.com